GitNex 3.4.0 is here
Jan 01, 2021 by @mmarif
GitNex 3.4.0 is available for download with organization labels and new pitch black theme.
1. Organization labels(list, create, edit, delete)
You can now add/edit or delete your organization level labels easily in this version.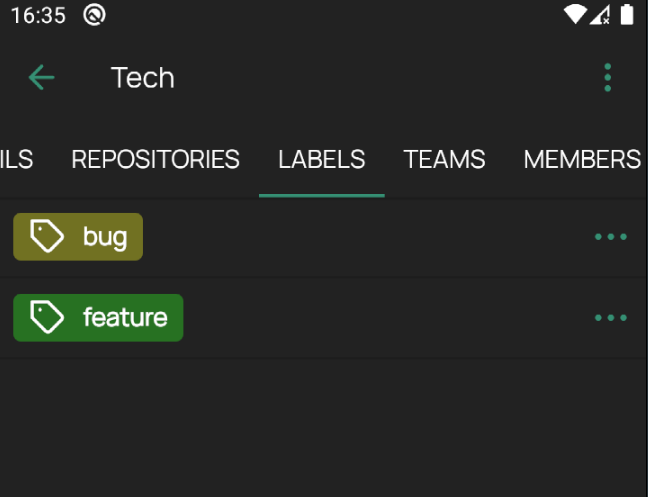 Org labels
2. Pitch black theme
We have added new pitch black theme for the ease of your eyes in dark in case you don't like the light dark theme.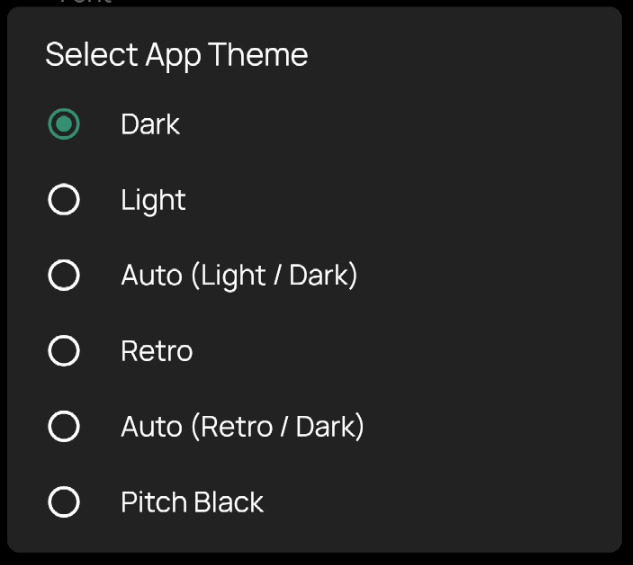 Theme selection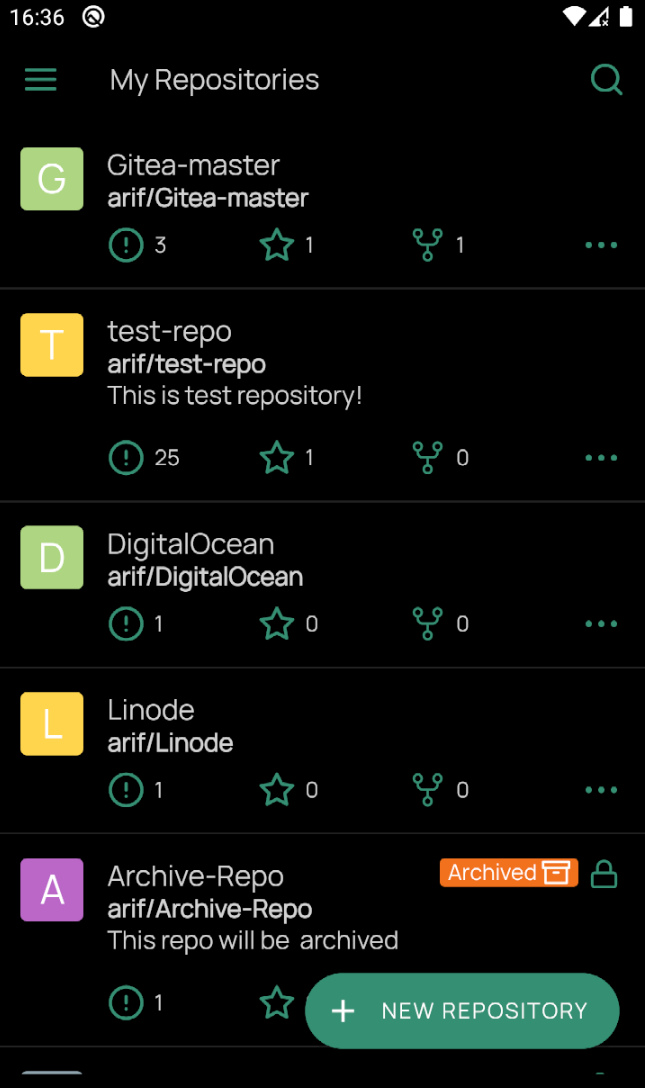 Pitch black theme
Others:
- Cap sentence start letters
- Fix spacing when no reactions are available
- Fix offline mode